Lions wide receiver Amon-Ra St. Brown reciting the 16 WRs drafted before him (along with their colleges) is a classic 'hard hitting' moment | This is the loop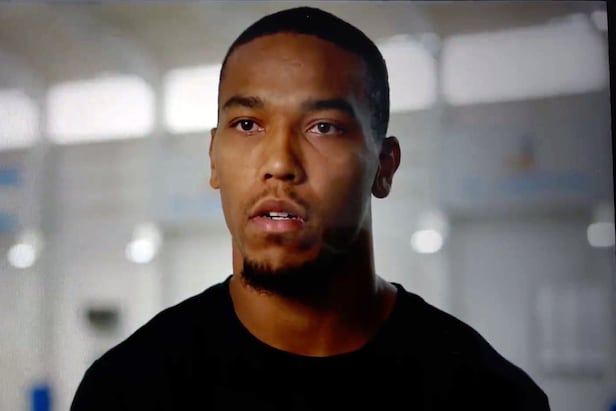 Through just the two episodes, the Detroit Lions have more than justified their starring role in this year's preseason edition of "Hard Knocks." There is of course the Dan Campbell factor…
We even saw No. 2 draft pick Aidan Hutchinson rip through a catchy rendition of "Billie Jean" that ignited the entire defensive unit. That's real leadership, kids.
On Tuesday night, however, it was time for second-year wide receiver Amon-Ra St. Brown to shine, reciting the names and colleges of the 16 wide receivers taken before him in the 2021 NFL Draft…in order. .
This pettiness on a level rarely seen and it is absolutely glorious. It doesn't matter that Ja'Marr Chase came within practice of winning a Super Bowl on his first try or that Jaylen Waddle is the new NFL record holder for most receptions in a rookie campaign. St. Brown isn't done with this shit. He still thinks he should have been taken in front of these guys and he's ready to say it with the straightest of straight faces straight into an HBO camera. Safe to say we know where he draws his confidence …
In St. Brown's defense, he had 90 balls and five touchdowns in 2021 with Jared Goff at quarterback. Adjusted for Goff-cession, that puts him right there with Chase, Waddle and DeVonta Smith. Not bad for a guy who went 112th overall, even though he spent more time studying the 2021 NFL Draft order than the Lions playbook.