Lions and blue birds | Shared stories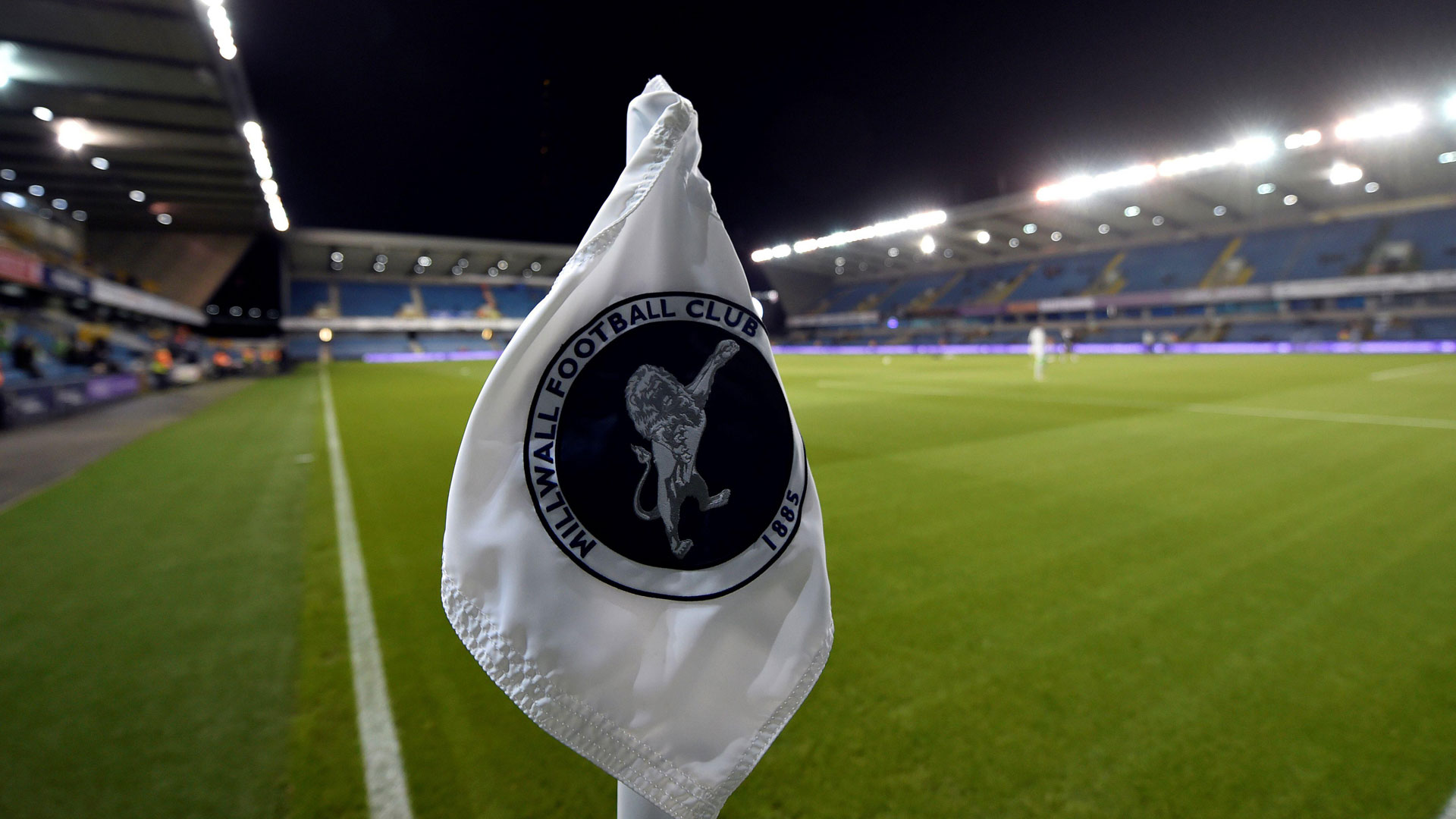 A MEMORABLE ENCOUNTER AT THE DEN
The Den is a difficult place to visit. One of our last victories dates back to 2012.
Craig NooneThe strike in the Bluebirds' 2-0 away win will long be remembered by traveling City fans that day.
The Bluebirds embarked on the trip to Millwall full of confidence, having enjoyed a strong start to the 2012/13 league season, which included wins over Wolverhampton Wanderers and Leeds United in their previous two fixtures.
After a scoreless first half in south-east London, the City legend Peter Whittingham shattered the game by opening the scoring in the 53rd minute. The midfielder, who scored his fifth of the campaign, found the top corner with a magnificent strike from distance.
Just two minutes later, the Bluebirds scored a historic goal and doubled their lead. Tom Smith picked Noone from outside the box before flicking the ball past Maik Taylor to open his City account.
Only downside of this evening, a long-term injury to the striker Nicky Maynard.
In a professional performance, the Bluebirds earned three more points to continue a strong start to the season, with Noone playing an influential role in the Bluebirds' offensive prowess.
Having joined the club from Brighton & Hove Albion in the summer of 2012, Noone has quickly become a favorite among Bluebird supporters, following an impressive debut season in the Welsh capital.
His first season with the club was hugely significant as the Bluebirds were crowned league champions, securing promotion to the Premier League for the first time since 1962.
Noone played a key role in a historic campaign, scoring seven goals in 35 league appearances to more than justify his signing.
In total, the dynamic winger made 170 appearances for the Bluebirds during his five-year tenure in South Wales.