Hamish Watson issues Lions tour warning to Edinburgh team-mates over Sharks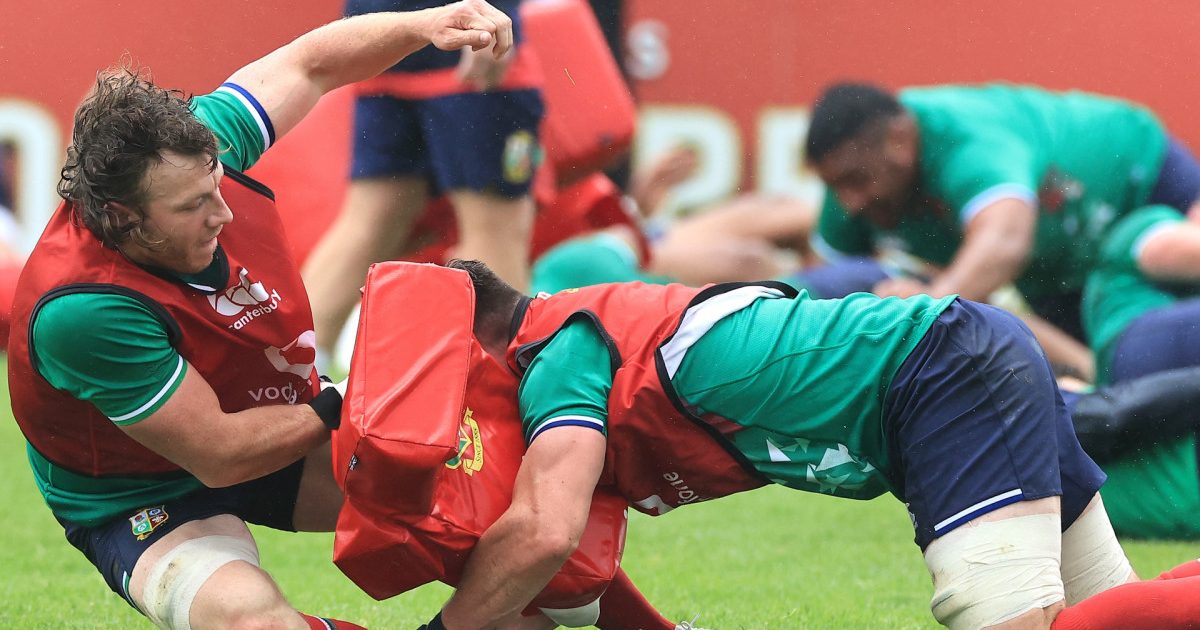 Edinburgh flanker Hamish Watson has warned that his and his team-mate's previous experience in South Africa can only prepare them for Saturday's clash with the Stormers.
Mike Blair's side have traveled to Cape Town for the quarter-finals of the United Rugby Championship and are looking to repeat their previous success in the country.
Edinburgh became the first team from the northern hemisphere to win a URC match in South Africa this season by beating the Sharks 21-5 in Durban.
James O'Connor is brilliantly open about his life and career | Download RugbyPass | EP 36
Although the match was played in torrential rain, the heat and humidity were very different to Scottish conditions.
Watson spent last summer in South Africa on tour with the British and Irish Lions and he came off the bench as the tourists beat the world champions in the opening test at the 55,00-seat DHL Arena where Edinburgh will play on Saturday.
The 30-year-old said: "Sharks was a tough game for them, the conditions probably favored us as well. He threw it away that day. We controlled the game very well.
"This weekend we are expecting good weather and it will be a completely different game.
"But we have to control the game, play in the right areas. We know how dangerous they are, they have a very big pack, and a very good and dangerous back three on the counter-attacks.
"The summer stuff doesn't really apply because when we played these clubs they were without all their internationals. It's a bit different, obviously we had a very strong squad in the summer.
"It helps maybe from my point of view, having been in South Africa a bit in the last year and playing in the same stadium that we will be playing at the weekend, but other than that it's more focused on the Edinburgh side..
"It's a great ground to play on and we're looking forward to a huge quarter-final for the club."
comments
Sign up for free and let us know what you really think!
Join for free