Detroit Lions quarterback Jared Goff sharpened during first week of training camp practices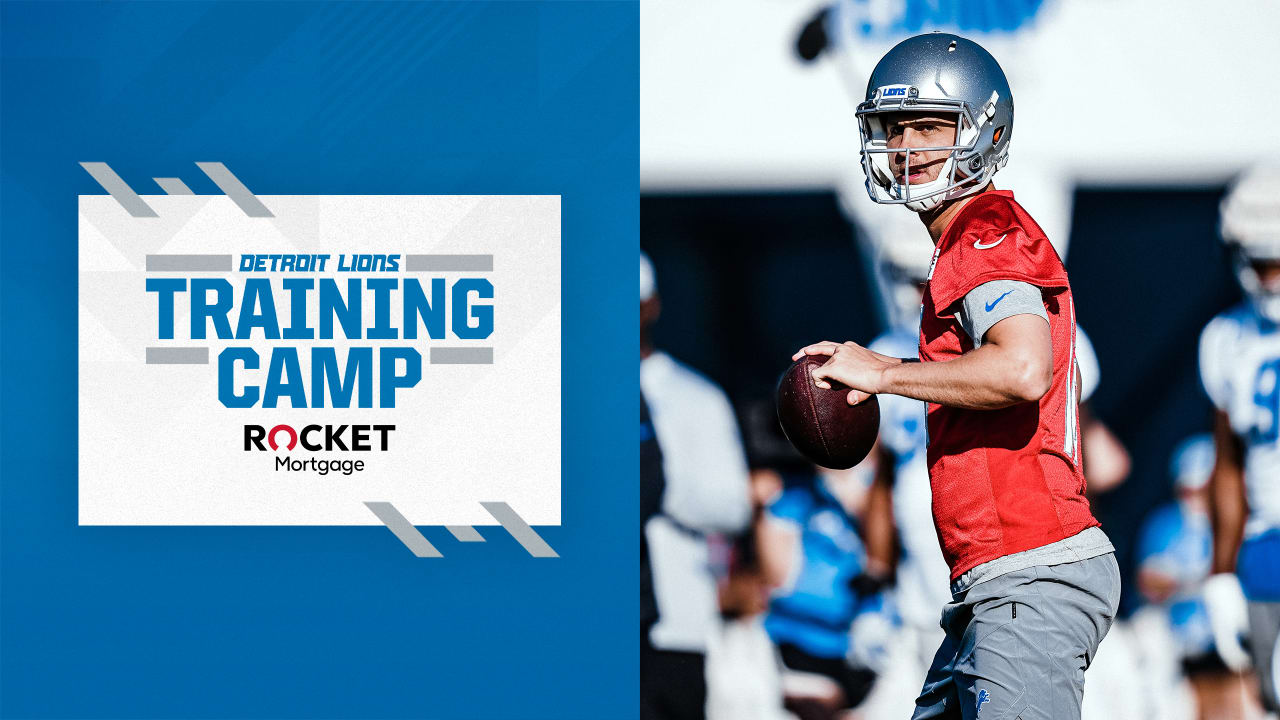 It seems like every day I write defensive lineman Austin Bryant's name in my notes for him to make a play in the backfield or have a great run.
After suffering injuries that forced him to miss 22 games in his first two seasons in the league, Bryant, a former fourth-round pick in 2019, played in 14 games (five starts) last year and finished with 31 tackles, 5.0 tackles for loss. , 4.5 sacks and six quarterback hits.
As he approaches the final year of his rookie contract, Bryant wants to prove he can be even more productive and play a role on this revamped defensive front. He has a good start to the camp. He beat Matt Nelson for a sack in a team period on Thursday and was later in the backfield to hit a ball.
The Lions re-signed Charles Harris and drafted Aidan Hutchinson, Josh Paschal and James Houston to increase their passing rush. Some players might see this as the team's attempt to move on. Bryant doesn't see it that way.
"I'm glad we drafted Aidan. We needed a player like that," Bryant said after practice Thursday. "I love Charles. We need players like that. If we want to be the defense we want to be, we can't be selfish, and in my mind I'm as good as those guys. So I don't I see it as a competition I see it as my contribution to this team, helping my teammates, feeding off my teammates.
"I love these guys to death. They're absolutely great players. But I believe I'm also a great player. I think with all of us together, our whole defensive line, we can form a great unit and be a Detroit defender never seen before."