The Lions Club is hosting a pancake breakfast on April 24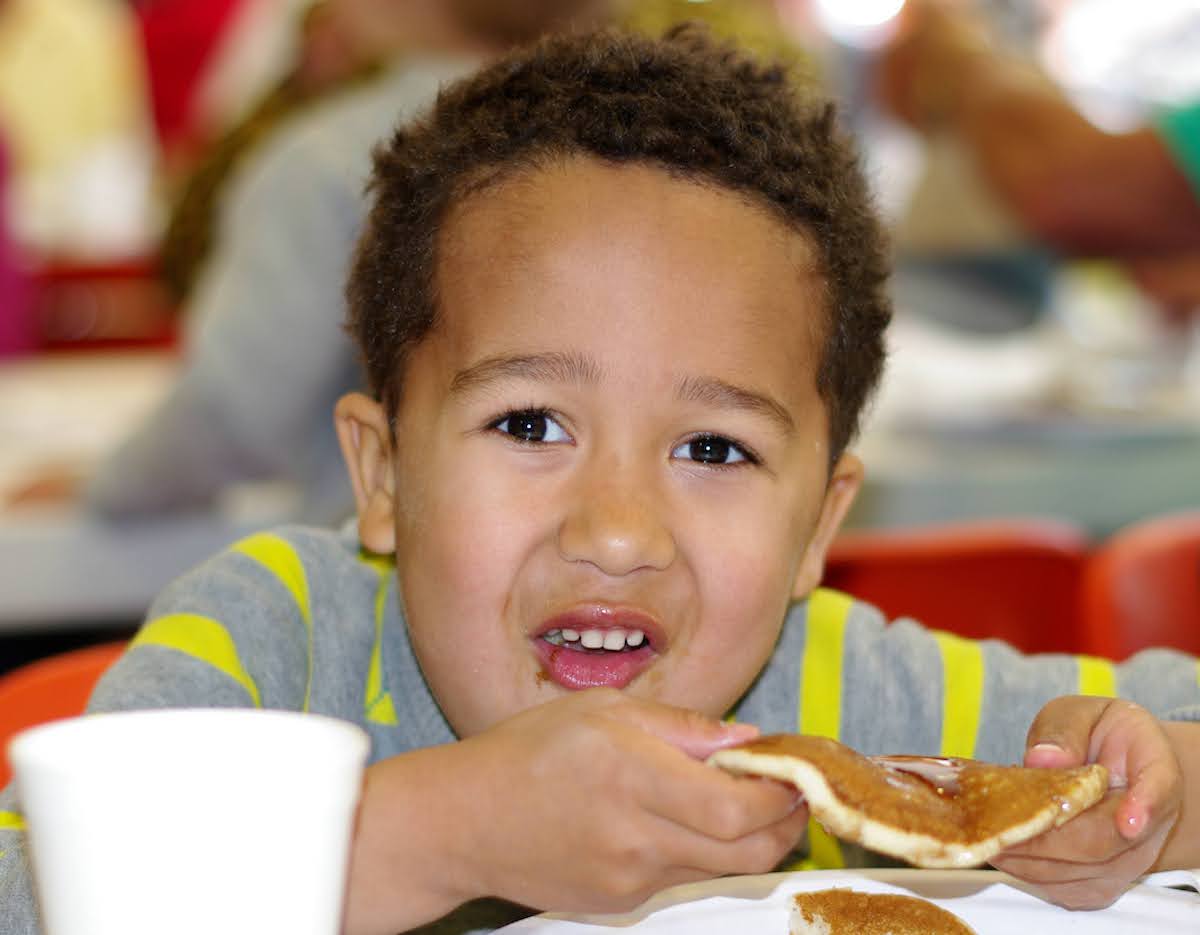 the Eden Prairie Lions Club is hosting its annual Pancake Breakfast fundraiser from 8 a.m. to noon on Sunday, April 24 at True Friends Camp Eden Wood Center, 6350 Indian Chief Road, Eden Prairie.
The cost is $8 for a single ticket or $20 for a family ticket. Children under 5 eat free. Tickets are available from Eden Prairie Lions Club members or at the door.
Due to the pandemic, Gary Watkins, the club's former chairman who is its communications manager, said it was the first pancake breakfast since 2019.
"It's a good fundraiser," Watkins said. "In general, depending on the weather, we welcome 400 to 600 people (participants). There was a snow 3-4 years ago and it reduced it a lot. As long as it's not raining or snowing, we get a pretty good crowd.
In addition to the pancake breakfast, the Lions Club raises money for local causes and organizations through Schooner Days in June, the 4th of July Beer Trailer and Corn Feed in August.
All proceeds from Lions Club fundraisers are donated. None of this is used to support Lions Club operations. Funds from Lions club members support its operating budget.
Since July 1, 2019, the club has donated $75,100 towards public safety, scholarship, community and social services, vision, hearing, diabetes and other foundations, as well as animal and nature rescue centers.
This includes $15,000 for True Friends Camp Eden Wood, $10,000 for The Friendship Project (single parent support and education), $8,500 for the Eden Prairie Fire Department for lane management training manikins breathing/CPR, $6,000 in scholarships for Eden Prairie residents, $6,000 for the Eden Prairie Crime Prevention Fund for a K-9 trained dog, and $3,400 to The PROP Shop.
"It's a pretty cool list," Watkins said. "A lot of people when they see it say, 'Well, I didn't know you were doing that.
Subscribe to get EPLN delivered to your inbox for FREE!