Sharks intimidate Lions in Durban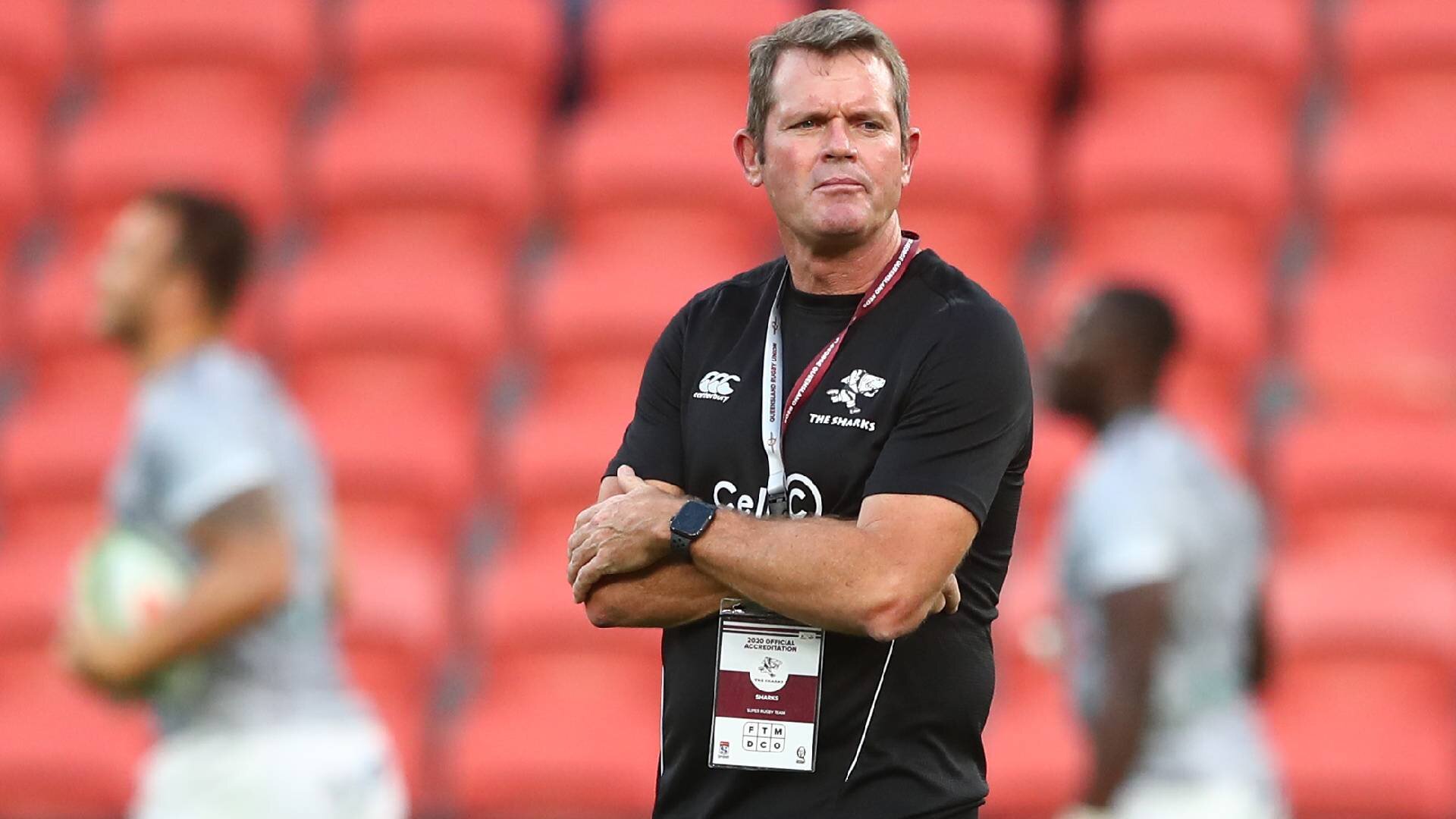 The Sharks produced a standout performance against the Lions as their 37-10 victory lifted them to sixth place in the Vodacom United Rugby Championship.
The home side managed four tries as their brawny South African rivals went to the sword in Durban.
Gerbrandt Grobler and Phepsi Buthelezi came through in the opening 10 minutes and even at this early stage there seemed to be no way back for the Lions, who were bullied up front.
Will Skelton on the slap of Ronan O'Gara and Australia v England | French Rugby Podcast | Episode 24
The best proof of the Sharks' dominance in attack was Bongi Mbonambi's 60th-minute try after an unstoppable maul that traveled 20 yards.
Sikhumbuzo Notshe recorded the bonus point when he passed from close range, the victory lifting them above the Bulls in second place in the South African Shield.
It also ended the Lions' four-game winning streak, although a late touchdown from Henco van Wyk at least ensured they did not finish without a try.
comments
Sign up for free and let us know what you really think!
Join for free