Lions prepare for SA U20 Cup final against WP – The Citizen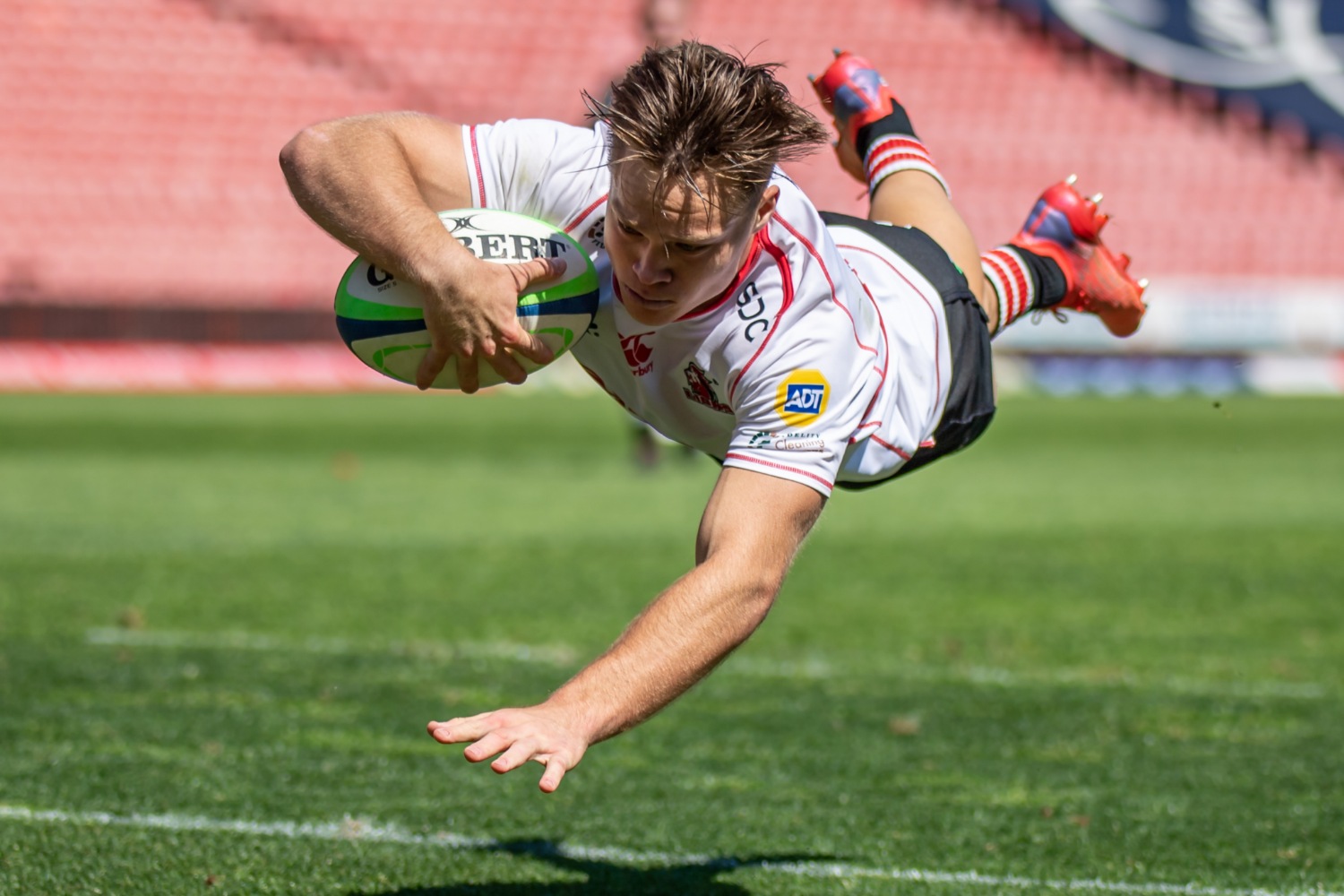 The top two teams in the competition – the Lions U20 team and the Western Province U20s – will meet in what promises to be a hard-fought SA Rugby U20 Cup final at Ellis Park on Saturday after- noon (kick-off at 1 p.m.).
Both teams head into the final unbeaten after the Lions finished the group stage top of the standings with five wins and one draw, while WP finished second with four wins and two draws.
The Lions then hammered the Sharks U20 side 59-18, while WP beat the Bulls U20 42-17 in both semi-finals, and both sides will have plenty of momentum in this weekend's title decider. -end.
"The atmosphere is great. The guys are very excited to play and they are really looking forward to having the fans back in the stadium," said Lions U20 coach Wessel Roux.
"The preparation went well. Having the bye has worked well for us in that a few guys have gotten over knocks and bruises, and a number of students have had exams, so the extra time to prepare has been good and we're ready.
"I'm happy with the team's performance so far. The performance in the semi-final was also good, although we made some mistakes and have things to work on, but we built a good momentum going into the final.
READ ALSO : 'They're a great team' – Matfield backs Boks ahead of UK tour
When the Lions and Province met in the group stage, the two teams could not be separated, dividing the spoils (24-24) at Ellis Park, and one of the teams will have to give a little something in more if she wants to leave. with victory.
"Western Province is a great team. They have dangerous back and forths," admitted Roux.
"They create a good set piece and have a good scrimmage, lineout and mauling game, while they also have a good kicking game, so it's a very balanced team.
"So it's going to be a tough game but we're ready for it."
The Lions are also happy to have home advantage for the final, with fans allowed to watch the match, which is expected to see a number of the players' family and friends at the stadium to cheer them on.
"It was our goal to reach the semi-finals and then make the final, which we achieved," Roux said.
"I'm also happy that the boys can play in front of their families, which is a big achievement for them."