HOT 102.7FM partners with Lions Rugby Company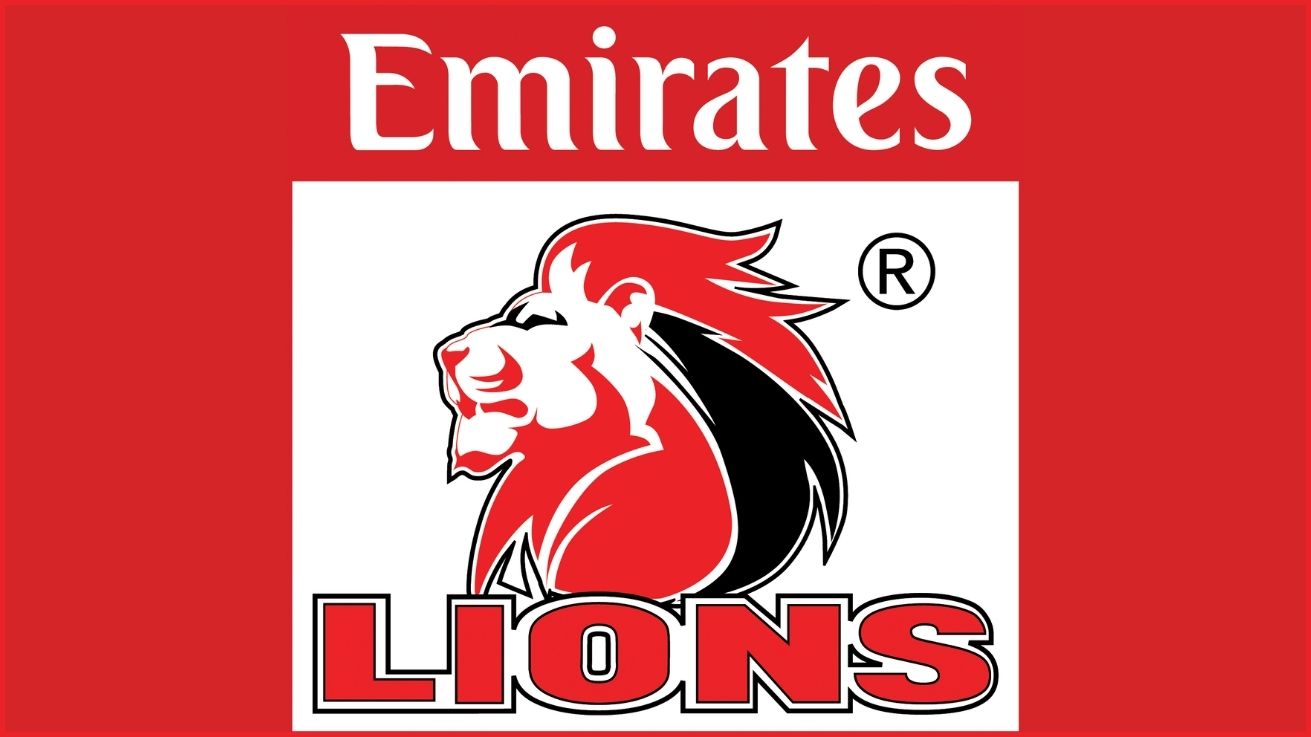 According to the duo, it's a win-win for both parties, both
HOT 102.7FM
and Lions see enormous potential in the partnership.
"With our combination of the best 'Old Skool' and R&B music, we already provide the soundtrack to the city, so it only makes sense to support the Johannesburg rugby team. We believe HOT 102.7FM will play an important role in spreading the Lions brand to the people of Johannesburg," said Lloyd Madurai, CEO of HOT 102.7FM.
Madurai adds: "On top of that, rugby fans can expect HOT 102.7FM play an important role in the stadium experience at Emirates Airline Park."
The partnership with HOT 102.7FM will see the Johannesburg-based team benefit from a range of live and off-air activities, including:
ticket gifts
interviews with players and coaches
team announcements
on-air imaging
generic advertising
digital exhibition
media training, and
a return of 'Joburg's Hottest Seat' to Emirates Airline Park, when regulations permit.
"HOT 102.7FM was definitely our radio station of choice as they have a grip on the pulse of Johannesburg and they speak directly to – and entertain – the exact audience we want to attract to Emirates Airline Park, so the synergy was obvious," says Pieter Burger, General Manager of Ellis Park Stadium.
Burger concludes, "We look forward to making this partnership a long-term relationship."
For more information, visit www.hot1027.co.za. You can also follow HOT 102.7FM on Twitter.
HOT 102.7FM Lion Rugby Hot 102.7FM Lions rugby partnership johannesburg radio station Hot Music 102.7FM Radio Jobourg